Description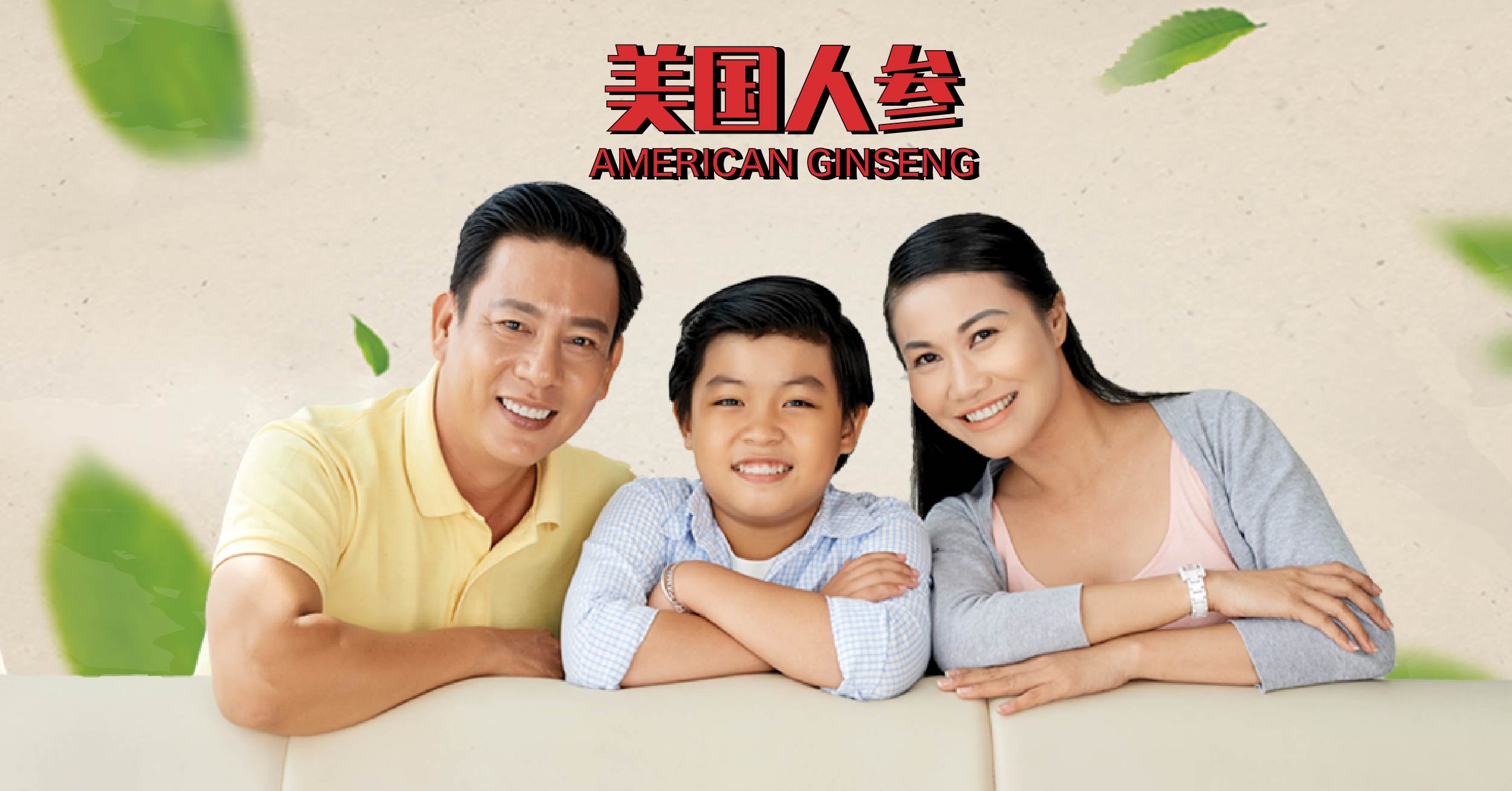 Nourishes the body without heaty
Ginseng is known as the "King of Herbs" and is renowned globally. Modern science also shows that ginseng is a priceless herb, as it can make us healthier and increase our immune system without any side effects.
Among various species of ginseng in the world, American Ginseng (Panax quinquefolius) is the only kind of ginseng that not heaty but slightly cooling in nature. Hence, it is extremely suitable for Southeast Asians residing on the equator. It will not cause symptoms associated to having too much heat in the body such as headache, sore throat and high blood pressure.
Honesty Healthcare's American Ginseng product enables modern civilians to enjoy the health benefits and secret to longevity that used to be exclusive to ancient Chinese emperors.
What is American Ginseng?
It is a tonic, but not dry, high-grade health care product suitable for men, women and children in all seasons. Modern medical research has confirmed that American ginseng has anti-fatigue, anti-aging, anti-shock, improving thinking, improving memory, regulating endocrine, enhancing immunity, balancing blood pressure and blood sugar, improving cardiovascular function, as well as nourishing yin, nourishing the kidney, strengthening the spleen and stomach And beautify the body To the overall conditioning effect.
Suitable for
All ages, especially suitable for people who are
mentally insufficient, hardworking and frail.
Students review exams
Drivers drive cars
White-collar workers stay up late and work overtime
Main Ingredients
Ginseng Saponin (Panoxadiol, Panoxatriol)
It can produce significant anti-tumor effects by inhibiting the growth and proliferation of cancer cells, inducing apoptosis of cancer cells, inhibiting cancer cell invasion and metastasis, and anti-tumor angiogenesis.

Enhance spleen function.

Reduce the kidney damage caused by the chemotherapy drug cisplatin and improve the kidney. The vitality of dirty cells enhances kidney function.

Lower blood pressure.

Has the effect of improving memory and learning ability.
Dosage / Direction of use
Take two capsules in the morning before breakfast.
Precautions:
Contraindicated in pregnancy women
Each box contains 30 capsules. Can take up to 15 days.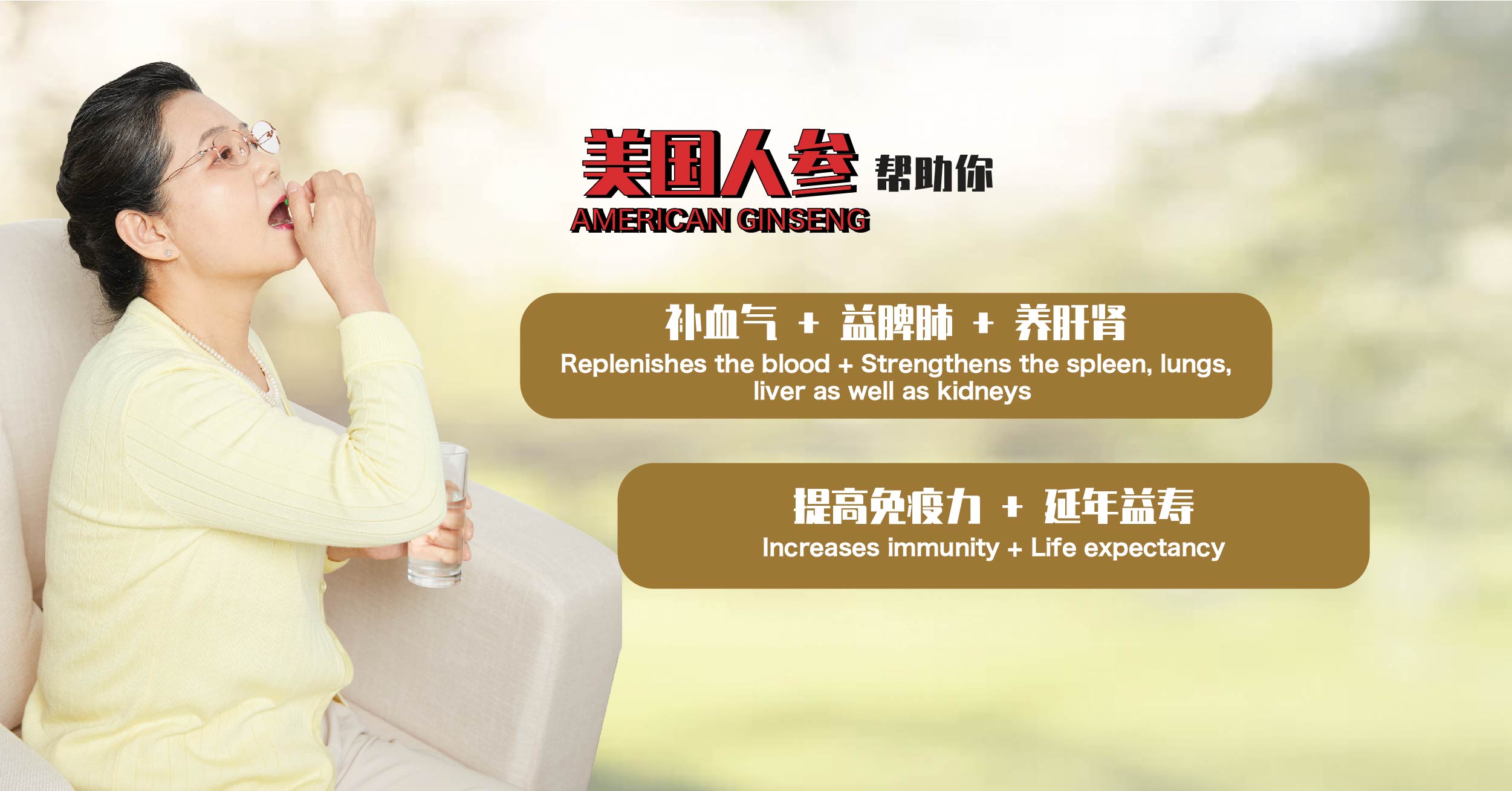 Frequently Asking Questions (FAQ)