Description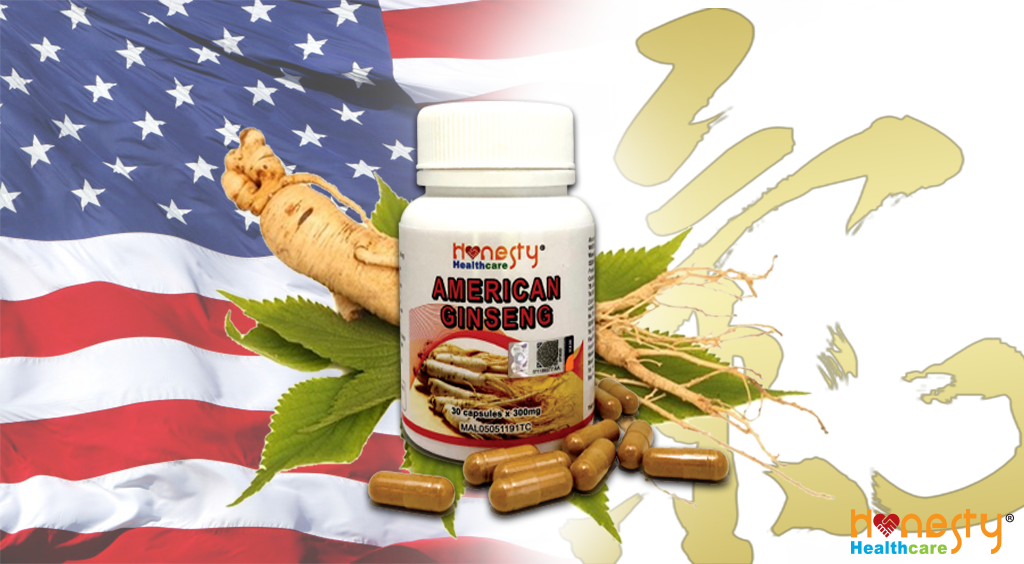 The Main Ingredient Of American Ginseng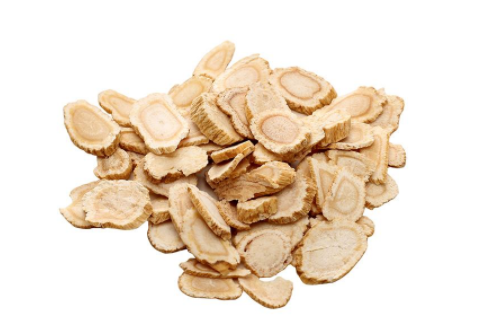 Ginseng Saponin (Panaxadiol, Panexitrol)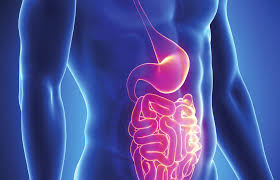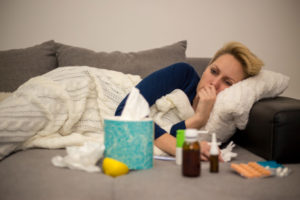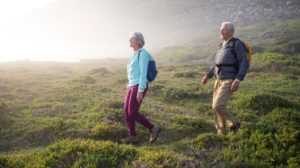 Three Whys you need to use American Gensing
1. Replenishes the blood and strengthens the spleen, lungs, liver and kidneys.
2. Increase immunity.
3. Increase life expectancy.
Suitable for:
1. All ages people especially those who lack strength or weak.
2. People that are overworked all year long.
Dosage and administration:
Take two capsules in the morning before breakfast.
Price list:
300mg x 30 capsules Per bottle.
1 Bottle RM60
2 Bottle RM104