Description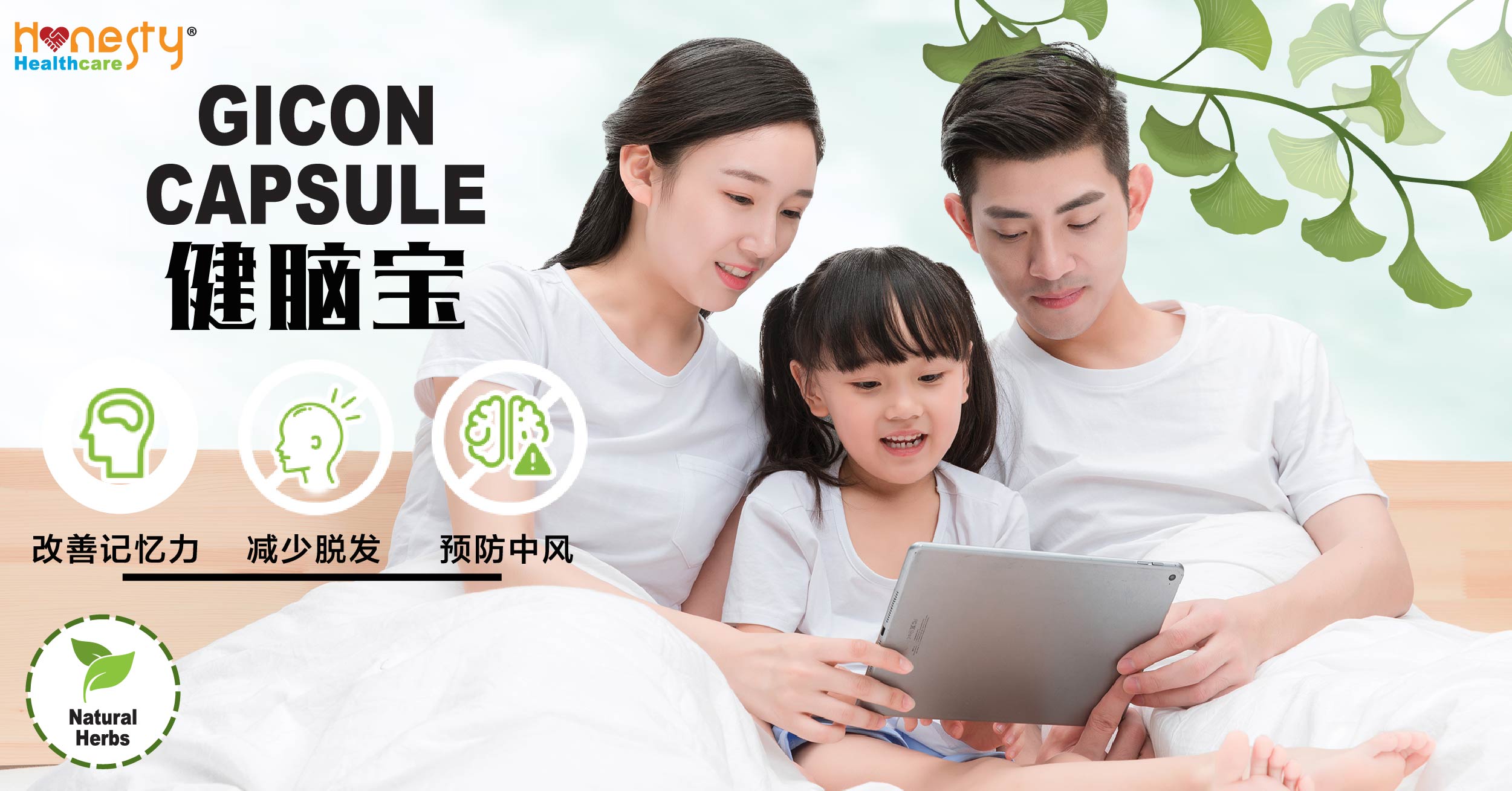 Women are more forgetful than men
In terms of gender, the proportion of women is greater than that of men. More and more young urban white-collar workers are experiencing memory loss and forgetfulness. Most of them are caused by excessive work pressure, fast-paced life, and long-term high-speed operation, which leads to physical and mental fatigue of some white-collar workers, especially memory decline.
Forgetfulness does not mean suffering from dementia, although both will show signs of not being able to remember things. The process of memory impairment caused by normal brain decline is slow. As long as you don't feel that your memory loss is very obvious, you don't need to worry too much.
6 Main factors of memory loss:
Silent Stroke
Sleep Apnea
Brain disease
Medications
Vitamin B-12 Deficiency
Poor Living habits (Alcoholism, Smoking, Eating junk food, Excessive use of social software, and Lack of sleep)
 "Strengthening the brain structures"

+

 

"repeatedly training the brain"
The only ways to improve mental capacity and memory are by strengthening the brain structures and repeatedly training the brain. The main ingredients of Gicon Capsule: Ginkgolide B and flavonoid are effective antioxidants that help to remove the toxic substances and free radicals in our bodies, hence protecting our cells and reducing DNA damage, which leads to the strengthening of brain structures.
Only with healthy brain structures are we able to learn (repeated brain training) something within a short time, and this greatly increases our efficiency. Moreover, modern research also shows that ginkgo promotes blood circulation and improves the memory of elderly people, preventing the onset of dementia.
Main Ingredients
Ginkgo biloba extract can effectively protect brain cells and central nerve cells by increasing brain blood flow and antioxidant function in the case of cerebral hypoxia, realizing activation of brain cells, enhancing memory and reducing symptoms of Alzheimer's; clearing the brain and central nervous system.
The free radicals in the brain promote blood circulation in the brain, improve the tolerance of brain hypoxia, and have a good effect on many possible symptoms of aging, such as anxiety, depression, memory impairment, dizziness, headache, tinnitus, terminal circulation Bad etc.
It can also reduce the adverse effects of blood cholesterol and triacylglycerol on the human body, improve microcirculation, inhibit blood coagulation, and have a significant effect on improving hypertension.
Dosage / Direction of use
Take two capsules in the morning before breakfast.
Precautions
Contraindicated in pregnancy women and during menstruation. Please consult a doctor before use.
Each box contains 30 capsules. Can take up to 15 days.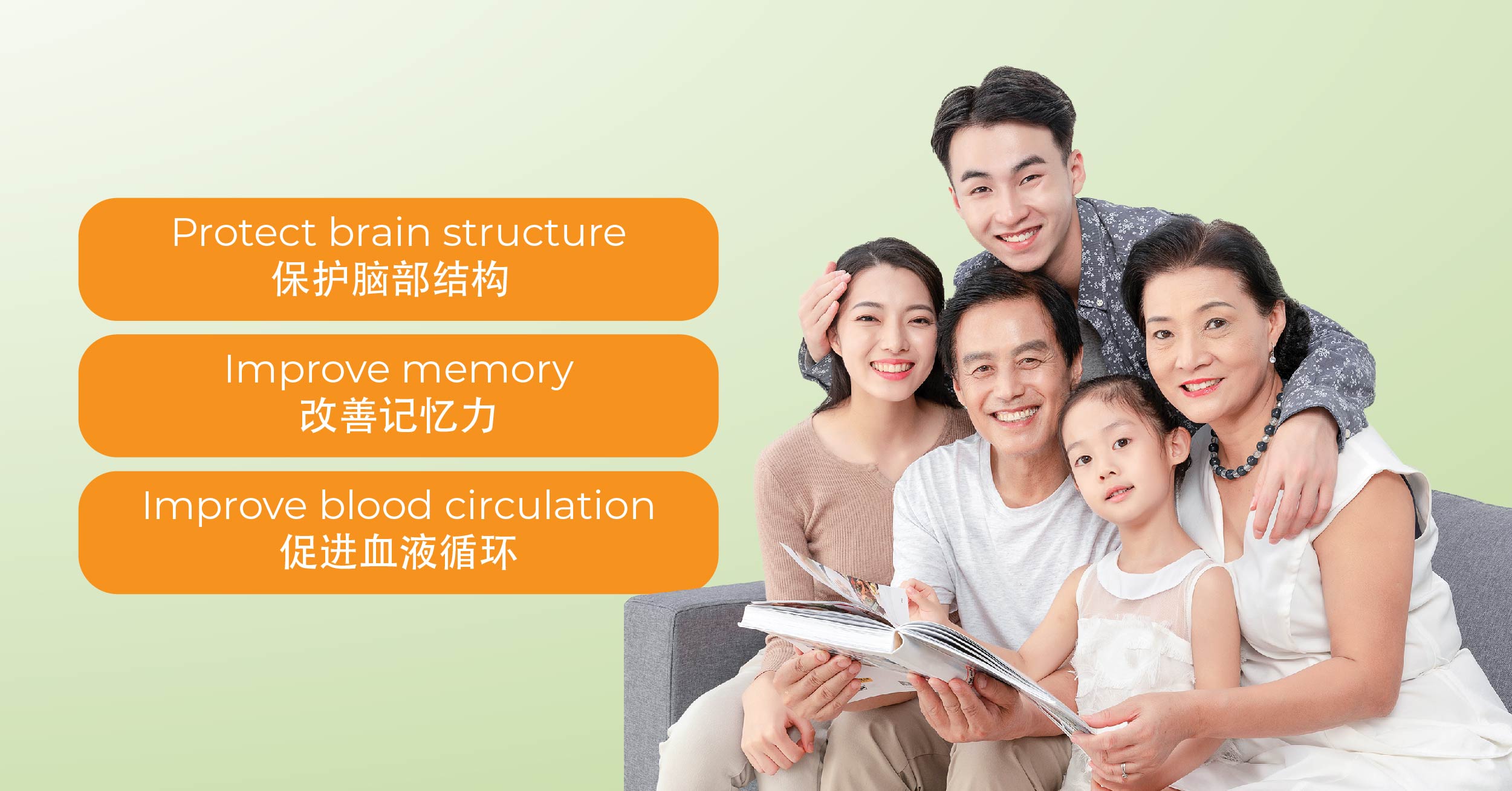 Frequently Asked Questions (FAQs)