Description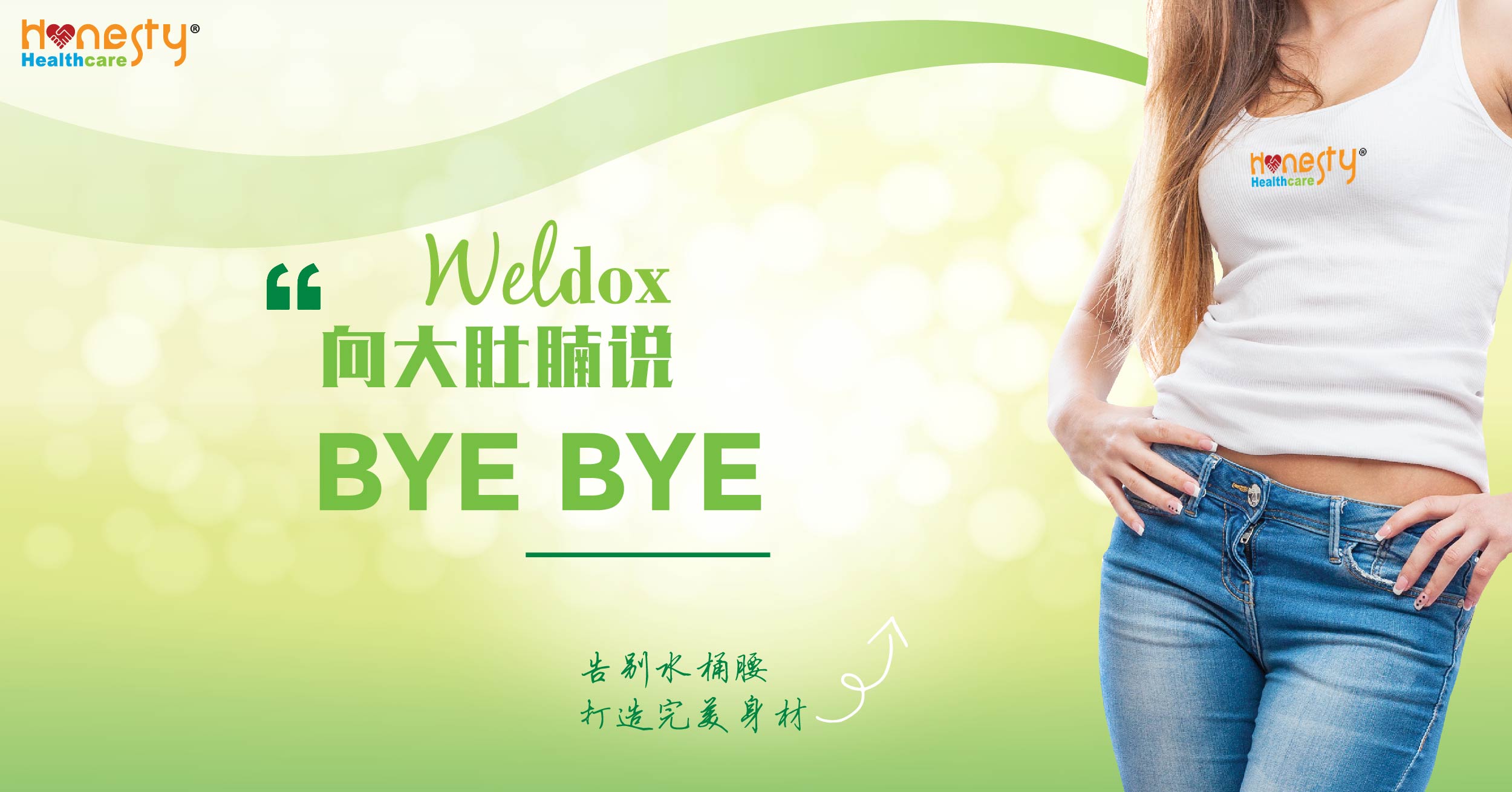 WELDOX 
THE FRUITY FIBRE THAT SLIM YOU DOWN NATURALLY!
Drinking 1 sachet of Weldox is like eating a 5 sets fruits + 2kg of vegetables per day ~
Main Effects
Promote Digestion
Prevent Constipation
Body Detoxification
To lose your belly fat, you must understand the causes of constipation! 
Seek first to understand whether your "belly" is fat or stool.  The increasingly rapid pace of life and irregular eating habits today may affecting our health. They are prone to bloating, bloating or intestinal discomfort, which can cause stool and body toxins to accumulate in the waist. If they are not properly discharged, they will form "Fake belly".
Going to toilet more than 5 minutes are considered as constipation!
Qi deficiency constipation
Bowel movement is always not smooth
Cannot be discharged
Appear symptoms such as dizziness, loss of appetite, and yellowish face appear at the same time.
Cold-damp constipation
Prone to listlessness and edema
Sense of stickiness during defecation
Feel that you have not yet discharged
Humidity is too heavy to remove body toxins and waste.
Yin deficiency constipation
Stool tends to be dry and hard
Difficult to defecate
Body lack of water
Prone to dry lips and tongue
Blood tends to be thick
Comprehensive detox and beauty 
Improve skin texture
Improve gastrointestinal
Discomfort
Promote good digestion and absorption
Help regain a youthful body, lose weight, and keep you attractive!
Suitable for:
Hectic work schedule
Stressful and high pressure environments
Insomnia
Always dining out
Consumes minimal fruit sand vegetables
Consumes minimal water
Lack of exercise
Main Ingredients
Strawberry
Blackberry
Raspberry
Blueberry
Dosage / Direction of use
Use 200ml ~ 250ml of room temperature water per sachet.
Take 1 packet before bed and ensure that consumption of water is adequate to achieve the best results.
Each box contains 15 sachets (12g each). Can take up to 15 days.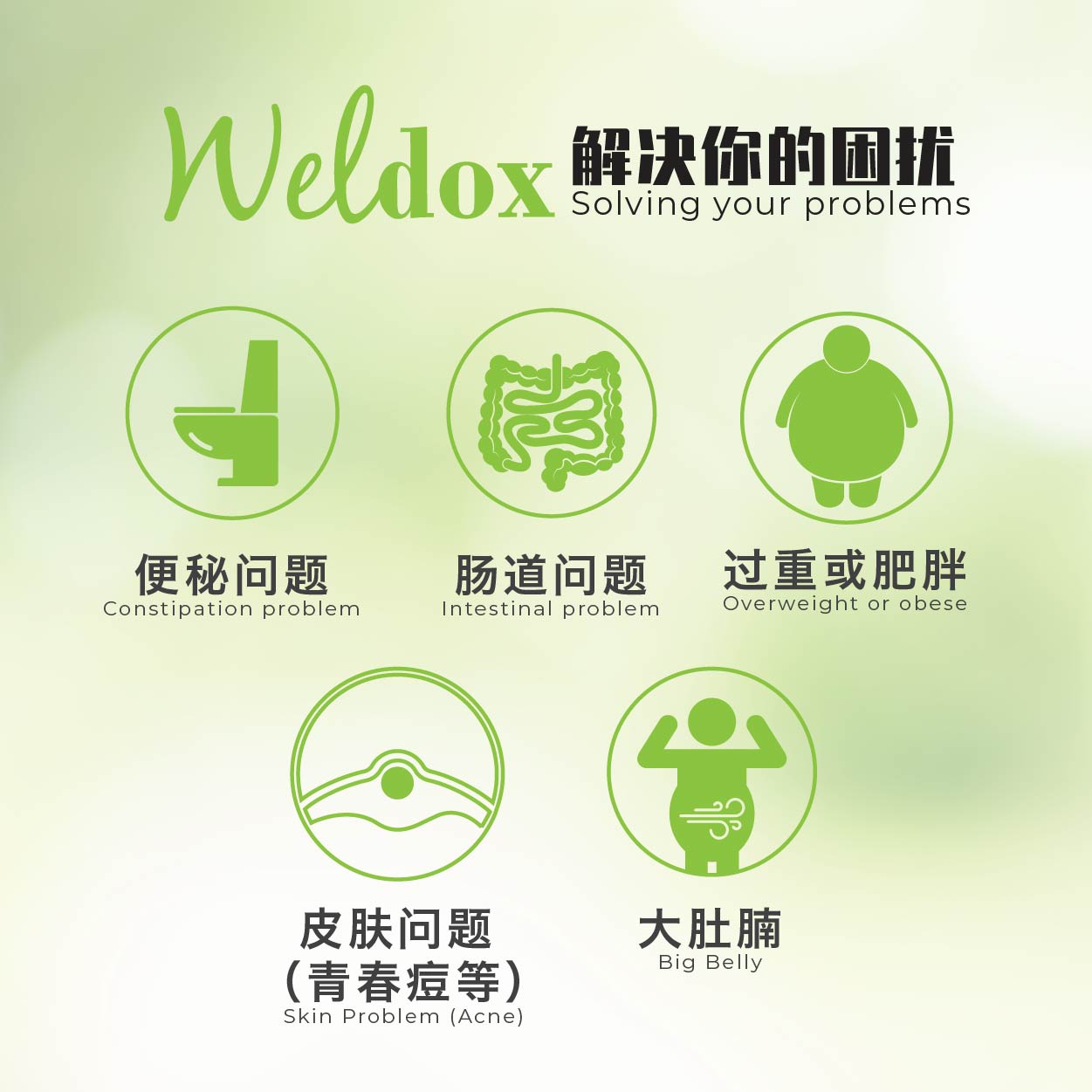 Frequently Asked Questions (FAQs)